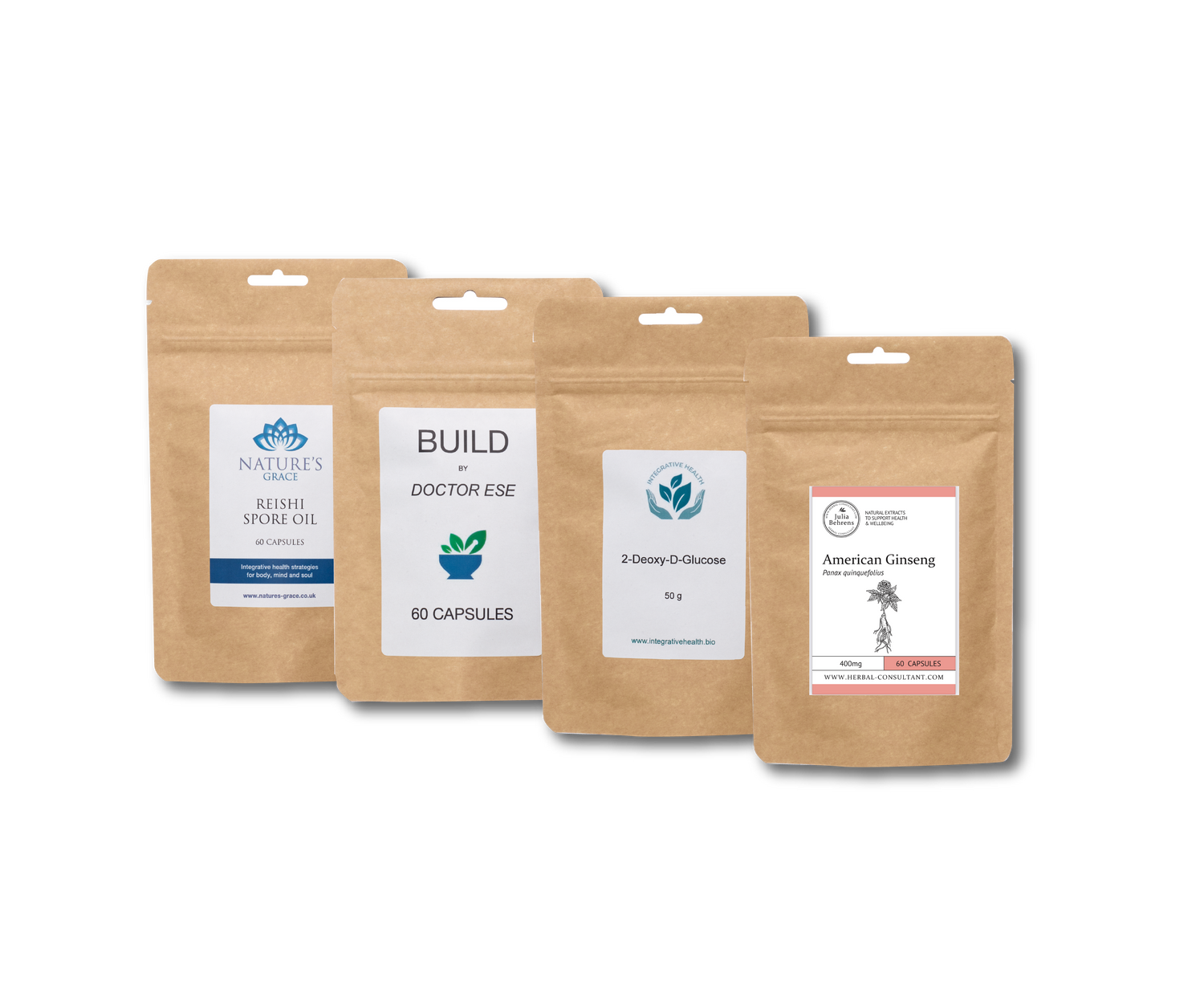 We have grown from Pure Health Ltd which was established in 1997 by Martin Powell . Martin is a biochemist, Chinese herbalist, mycotherapist, author and lecturer. He has been supplying Healthcare professionals and the public with quality herbal and mushroom products for many years and has also written books about medicinal mushrooms which you can find in our online shop. We believe in access for everyone to innovative complimentary medicines and advice.
Integrative Health shop
Our product list is constantly evolving. If you require a specific product and do not see it here, then do please get in touch.
We can let you know when new products are made available if you leave your email in the box below.
We are delighted to be working with the following Practitioners